Welcome to Commons On 2nd
ABOUT
Welcome Home to Commons on 2nd Apartments, located in Salt Lake City, Utah.
We offer beautiful 1 and 2 bedroom apartments with stainless steel appliances, hardwood-style flooring, custom cabinetry, private balconies/patios, and many homes also include a fireplace. You will soon come to realize that this is the home you have always been looking for.
From the moment you visit this pet-friendly community you'll feel the comfort and security that makes our residents happy to call us home. Our night patrol service and onsite laundry facility all play a part to enrich and simplify daily living.
Conveniently located near shopping centers, award-winning schools, museums, and local parks you will never be too far from all the places you love to visit. Stop by or call our office today for a personalized tour of this one-of-a-kind 84115 community today!
Address
2860 South 200 East
Salt Lake City, Utah
84115
Office Hours
Monday - Friday: 09:00 AM - 05:00 PM
Saturday - Sunday: Closed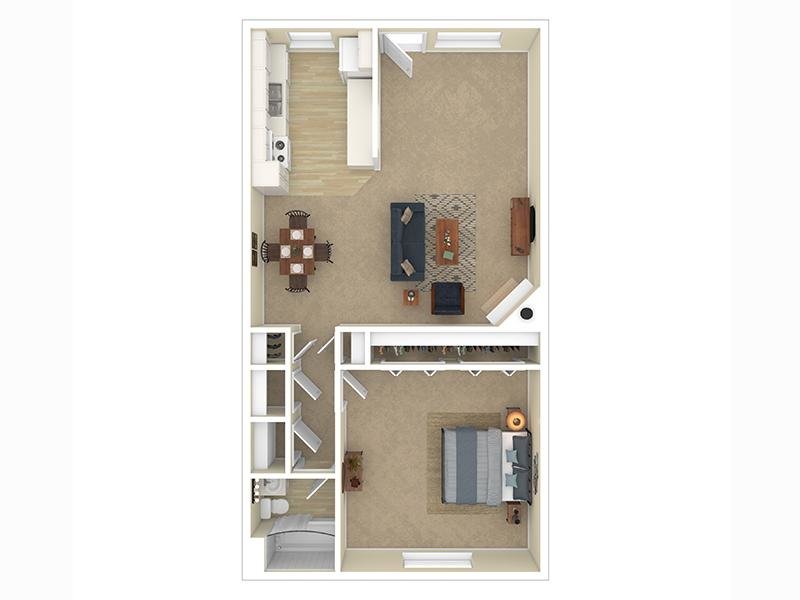 1 Bedroom 1 Bathroom
SQ FEET: 700
BEDROOMS: 1
BATHROOMS: 1
DEPOSIT: 300
PRICE: $1049
AVAILABLE: 4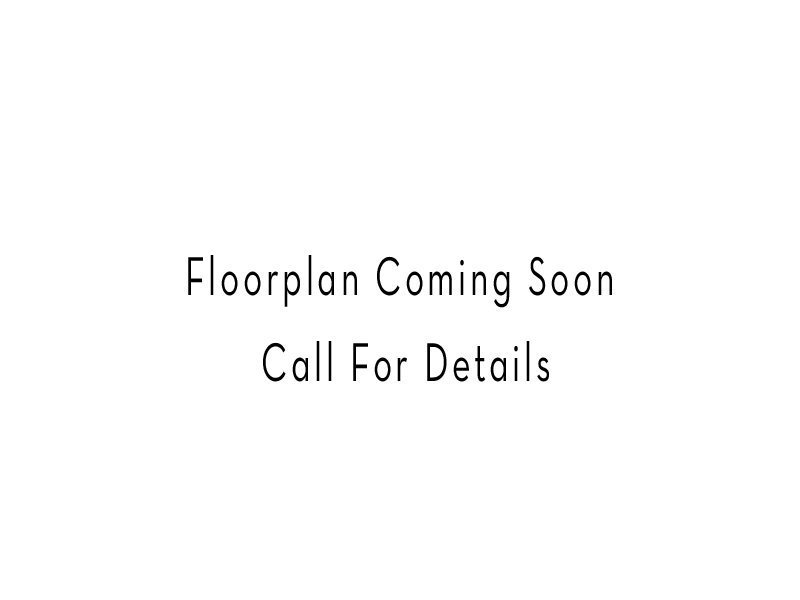 2 Bedroom 1 Bathroom
SQ FEET: 845
BEDROOMS: 2
BATHROOMS: 1
DEPOSIT: 300
PRICE: Contact Us for More Details
WEB SPECIAL: UNAVAILABLE
Apartment
Stainless Steel Appliances
Pet Friendly
Air Conditioning
Heating
Cable Ready
Tub/Shower
Vinyl Flooring
Window Coverings
Balcony
Property
Laundry Facilities
Online Services
Night Patrol
Emergency Maintenance
Stefanie Gaston
Stars: 5
One of my favorite people in the world live here!
Oct 23, 2023
Miguel Baca-tessier
Stars: 5
Good price, Great location and good management!
Oct 17, 2023
Stefanie Gaston
Stars: 5
One of my favorite people lives here! They're cute Apartments.
Aug 27, 2023
Mary M.
Stars: 5
This apartment is a lot better since my last review !, the managers here are Absolutely Amazing ! , they aim to provide satisfactory service to their...
May 12, 2023
Kimball F.
Stars: 5
Commons on 2nd is a great place to live. The management team is excellent, and they care about the tenants. Thank you, Emily, Maddy, Josh and Colton for...
Nov 24, 2022
Kori Thompson
Stars: 5
This has been my home for a few years and I love it. Awesome community, clean, and they allow pets The staff has been absolutely wonderful to work with. Thank you Emily, Maddy, Josh, and Colton.
Nov 09, 2022
Kyle Eckman
Stars: 5
The staff here are very friendly and maintenance will get done whatever needs to be fixed in a jiffy. Lived here for a few years and its a great place to live in. They are some nice apartments. 😊
Nov 07, 2022
Christine Remington
Stars: 5
Jul 17, 2022
Brian Mills
Stars: 5
Jun 12, 2022
Jaylyn Burnham
Stars: 5
Brittany and Stacy are really polite, honest, up front and really make you feel like home.
Apr 26, 2022
Corrine Gardner
Stars: 4
I went in to tour the Commons on 2nd. I met the Manager Brittney and her assistant, Stacey, they were both very friendly. Stacey showed me the apartment it wasn't going to work for me it was too small.
Apr 12, 2022
David Maafala
Stars: 5
Mar 24, 2022
A Google User
Stars: 5
Feb 09, 2022
Jesse Lowrey
Stars: 4
Feb 07, 2022
Crystal Robbins
Stars: 5
Sep 25, 2021
Christian Coty
Stars: 5
Jun 13, 2021
jennifer Tindall
Stars: 5
May 11, 2021
Adgreian Little
Stars: 5
I love living here.. Its perfect for a 1 bedroom.... Friendly staff... Awesome maintenance men... Space for dogs to handle their business.... Friendly neighbors..... I would reccomend this place to others..
Mar 31, 2021
Roy Hunter
Stars: 4
Seemed nice
Feb 28, 2021
Jonathan McGee
Stars: 4
They do weird stuff with rent fees
Feb 17, 2021
Jazmin Rios
Stars: 5
Feb 16, 2021
Norma Sides
Stars: 4
Its ok
Jan 18, 2021
Parker Stens
Stars: 5
This is great place to live! the manager Brandon is always so respectful and understanding and the maintenance guys Johnsey Scott Josh and Jamie are so on top of things, i never have to wait for anything to be done. I live here with my 6 year old and we absolutely love the atmosphere and definetly feel safe here. Thanks guys at commons on 2nd for making this a great place to live!
Jan 05, 2021
Grace Bush
Stars: 5
Moving across the country and moving into an apartment site unseen is not scary but could quickly go very wrong. Management has been incredibly accommodating and to say I'm impressed would be an understatement. The property is well kept, the parking is easily accessible and maintenance is on top of it. The neighborhood is great and I'm so glad I picked Commons on 2nd.
Nov 27, 2020
Cheryl Mueller
Stars: 5
Oct 06, 2020
Keani Johnson
Stars: 5
the majority of my review is for the office staff. specifically the leasing agent saua! my wife and i came in the other day for a tour and she was so nice and attentive to our needs! it felt like she was one of our long time friends because she was so welcoming. the property is well kept and is affordable for what they can offer. the apartment we were shown was very nice and had stainless steel appliances!
Sep 18, 2020
Josh Aaron
Stars: 5
Mar 25, 2020
Jc P
Stars: 5
The new management is AMAZING ! The place seems brighter now that the old is gone. The apartments have a better flow and the attention to detail as well as functionality is improving, daily ! Thanks to the new management.
Feb 06, 2020
Emilie Anderson
Stars: 5
Oct 01, 2019
Emilie Maria
Stars: 5
Oct 01, 2019